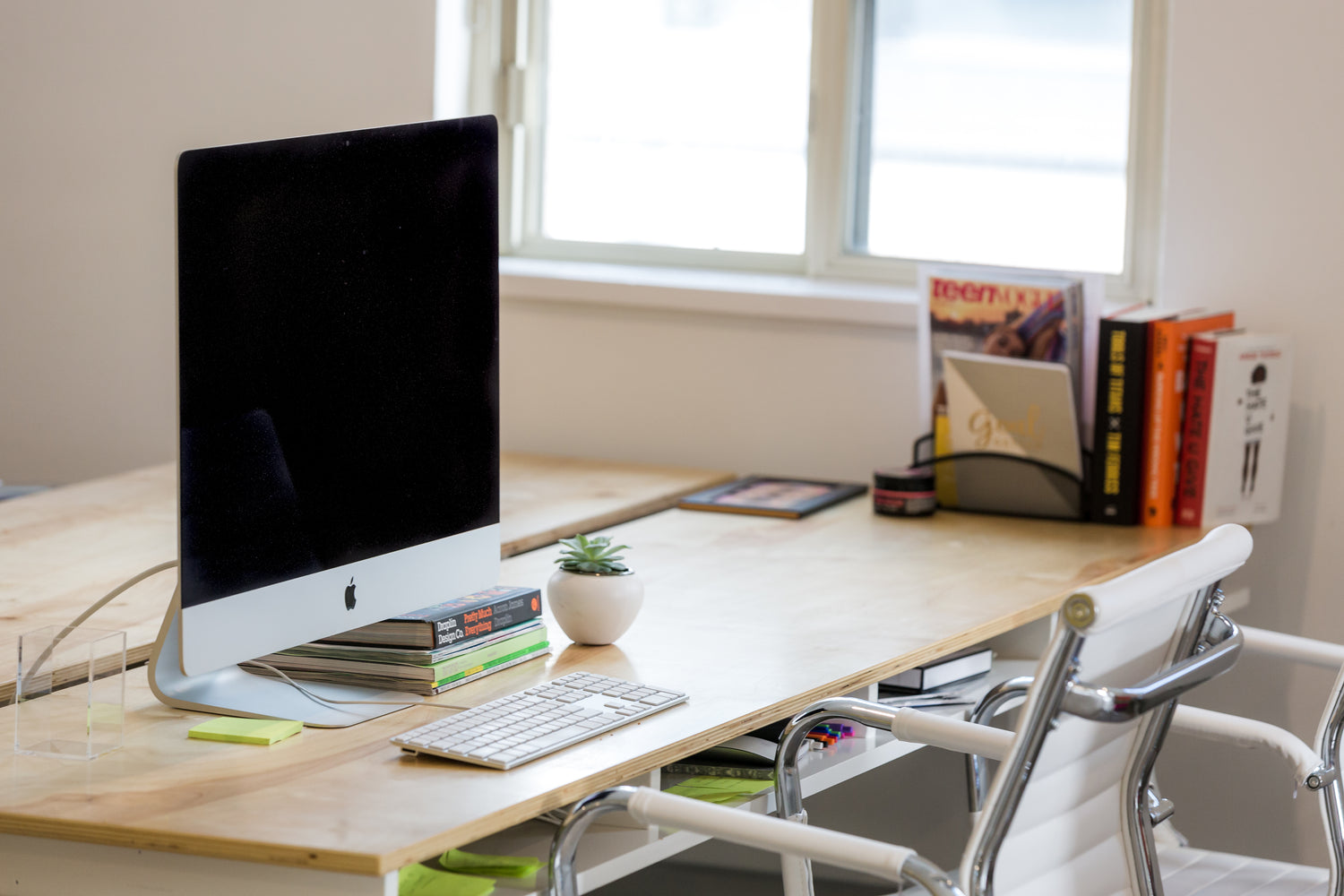 Commercial Office Cleaning
✔ Local Eco-Friendly
✔ Commercial Cleaning Company
✔ Licensed, Bonded & Insured
✔ 100% Satisfaction Guaranteed
Request a Free Quote!
Commercial Cleaning Services Near Me
A cluttered, disorganized office is not only unpleasant to the eyes, but also creates an unhealthy environment. Allergens, dust and viruses survive in these conditions. Having a clean environment is important no matter what business you are in.
Be remembered. Medical, commercial, educational, and industrial facilities, get a commercial cleaning company that can deliver.
Any building. Any Industry. 24 hours a day.
Green Office Cleaning

Commercial Disinfecting

Deep Office Cleaning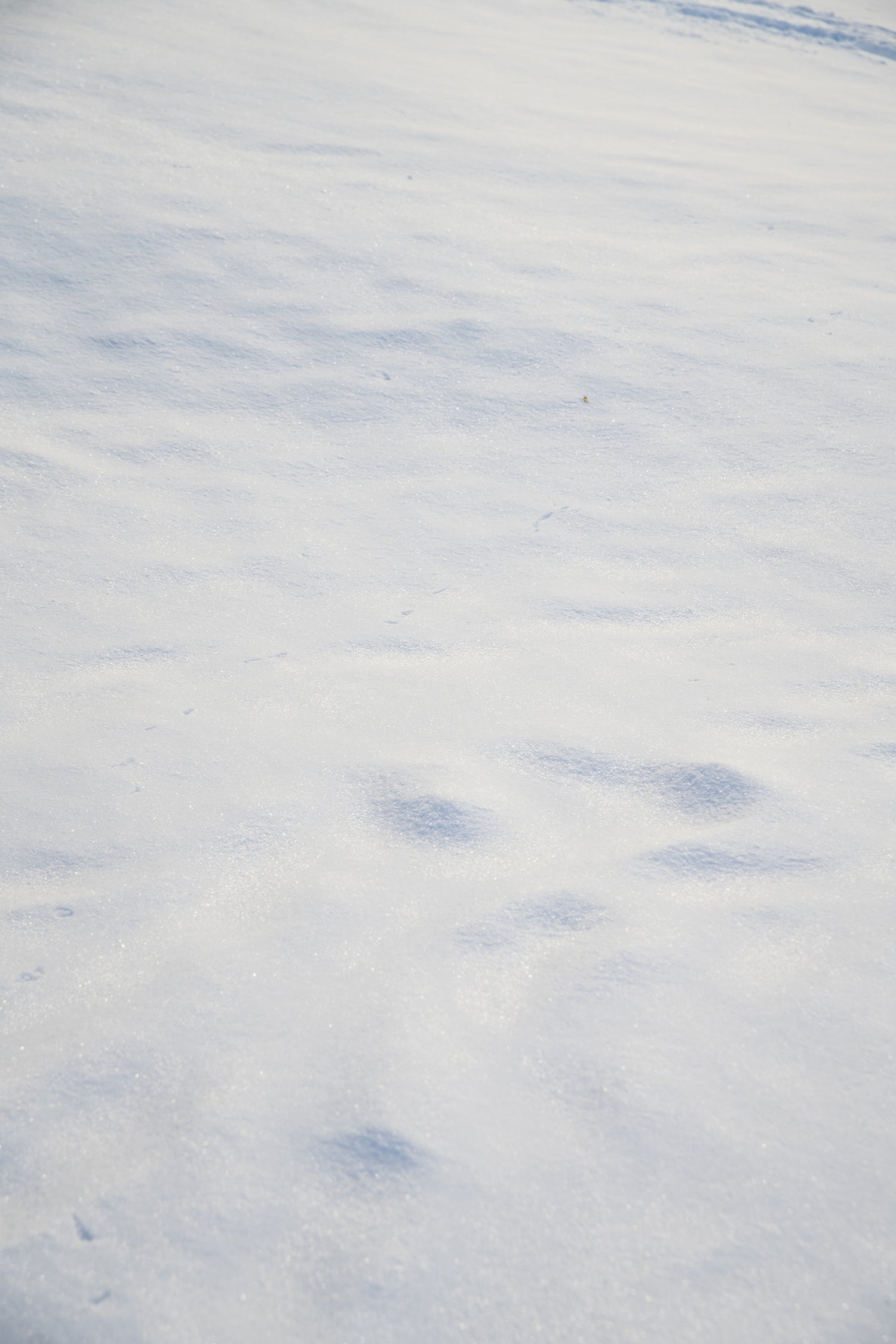 Reno's Best Cleaning Company
We offer office cleaning services throughout Reno, Sparks and Northern Nevada. Your satisfaction is our mission and we take care of this with professional, dependable and a highly trained staff.
Our professional crew comes in with a meticulous touch ensuring that all of the office areas are impeccable thus ensuring the best customer service. We are committed to giving you the best service possible, exceeding your expectations.
Reduce employee sick time and keep your office looking neat and professional with commercial office cleaning services from Nevada Building Services LLC. Call today to see how we can help you improve your company's image.
Service Quality Guaranteed
With a unique quality service guarantee, Nevada Building Services offers its clients the guarantee of knowing exactly what to expect from our staff.
Commercial and Janitorial Cleaning Services You Can Count On
✔ Local Eco-Friendly
✔ Commercial Cleaning Company
✔ Family Owned & Operated
✔ Licensed, Bonded & Insured
✔ 100% Satisfaction Guaranteed
Get a FREE Cleaning Quote!
Do you need Nevada services immediately? Call us at (775) 501-0021 for expedited service or schedule online to get started.