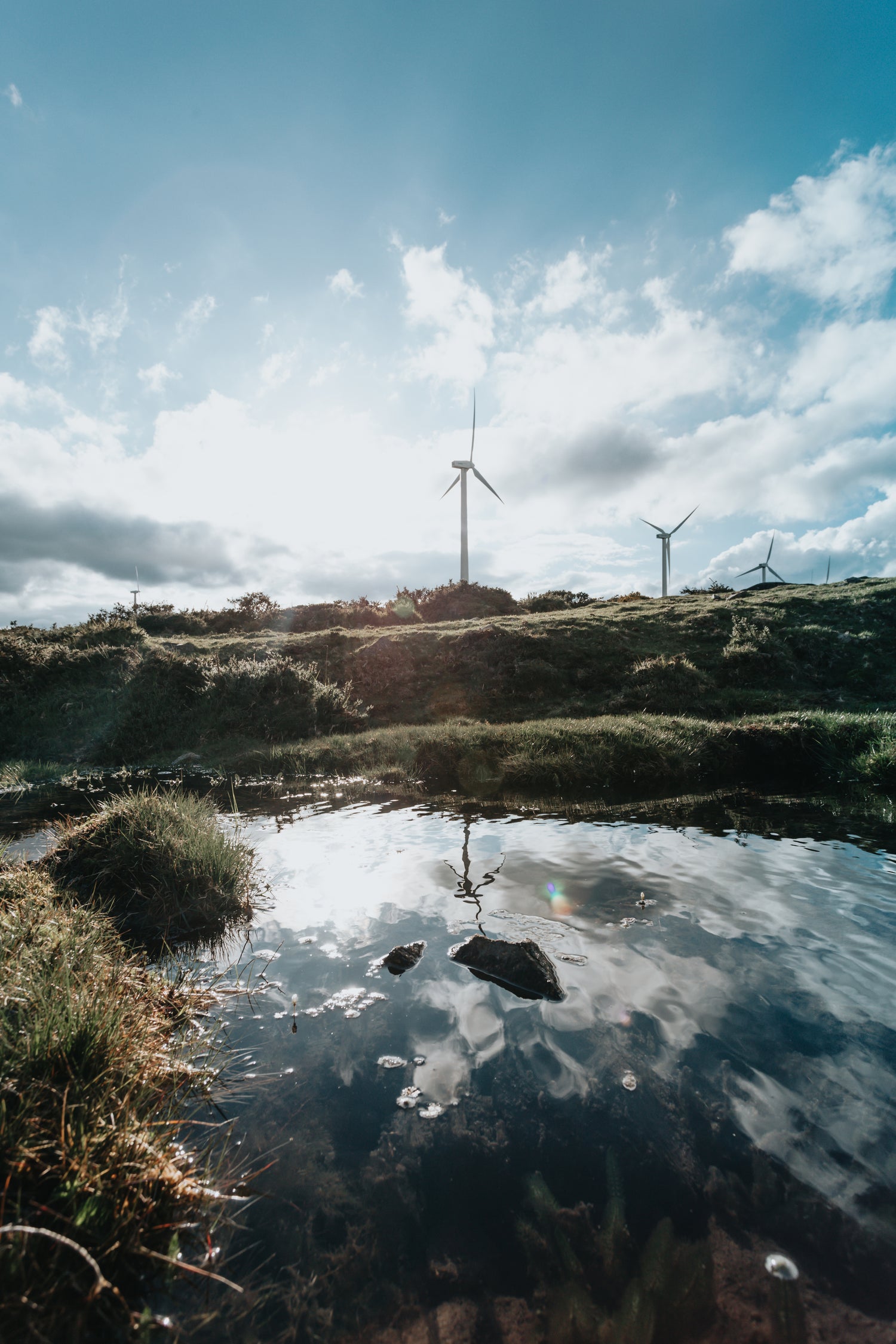 Green Office Cleaning
✔ Local Eco-Friendly
✔ Commercial Cleaning Company
✔ Licensed, Bonded & Insured
✔ 100% Satisfaction Guaranteed
Request a Free Quote!
More and more businesses are turning to green office cleaning in order to make their companies greener.
What is Green Office Cleaning?
Green cleaning is when you leave behind chemicals and other products that can harm the environment or is hazardous to human health. Most of these products are not just made with environmentally safe products, but the process in making them is also made in a friendly way.

Usually they are mostly biodegradable. This means that if it ends up in any of our water streams, it will not have a negative impact on our wildlife.
Switching Over to Green Products

Nevada Building Services can help you make the transition smoothly. Who knows you might already using some green products already. No matter what, a professional cleaning service will be able to advise and explain everything to you.

Getting the Best Price

It is common for people to think that green products are more costly. This is not always the case. By hiring a cleaning contractor, it might even end up cheaper because they buy in bulk and can pass on the costs to you.

Health Reasons

It is great to want to help out the environment, but there is an even better reason to switch over. The health of you and those around you. People with allergies are more susceptible to having complications when the environment that they are in has toxins in the air and the surfaces that they are in contact with.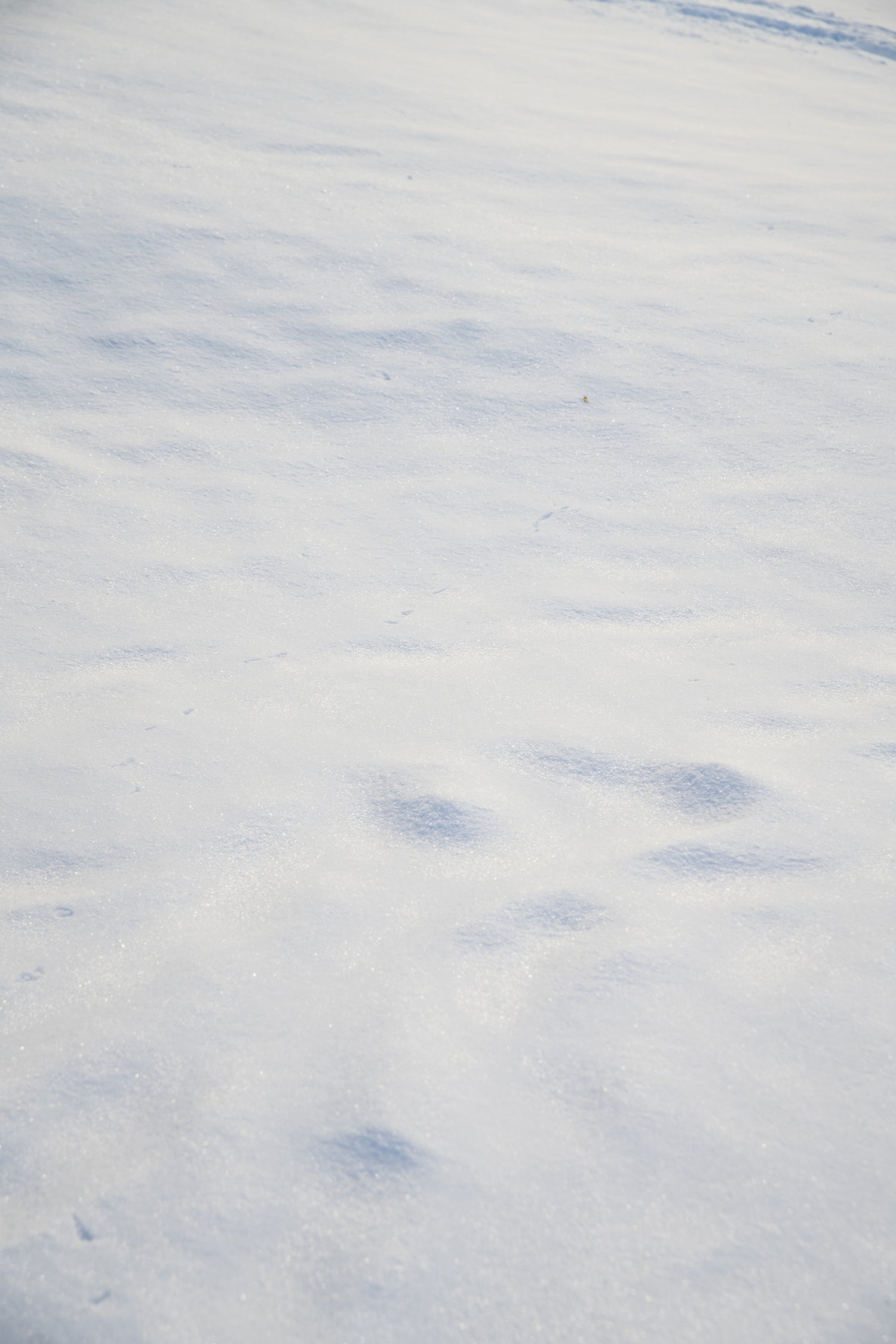 Reno's Best Cleaning Company
Nevada Building Services can get you on track with all of the green cleaning you need whether it is a small office to a complete building with multiple offices. We offer competitive rates and even custom tailor plans to meet your needs so that you don't end up paying for services that you don't want or need done.

Being licensed bonded and insured gives you peace of mind while we are working for you. Trained and certified employees assures you of a job well done. We guarantee 100% satisfaction on everything that we do.
Call or contact us for any questions that you may have about green office cleaning. We can work out an individualized plan and offer a free quote. We can show you how easier it is to get your office greener.
Service Quality Guaranteed
With a unique quality service guarantee, Nevada Building Services offers its clients the guarantee of knowing exactly what to expect from our staff.
Commercial and Janitorial Cleaning Services You Can Count On
✔ Local Eco-Friendly
✔ Commercial Cleaning Company
✔ Family Owned & Operated
✔ Licensed, Bonded & Insured
✔ 100% Satisfaction Guaranteed
Get a FREE Cleaning Quote!
Do you need Nevada services immediately? Call us at (775) 501-0021 for expedited service or schedule online to get started.