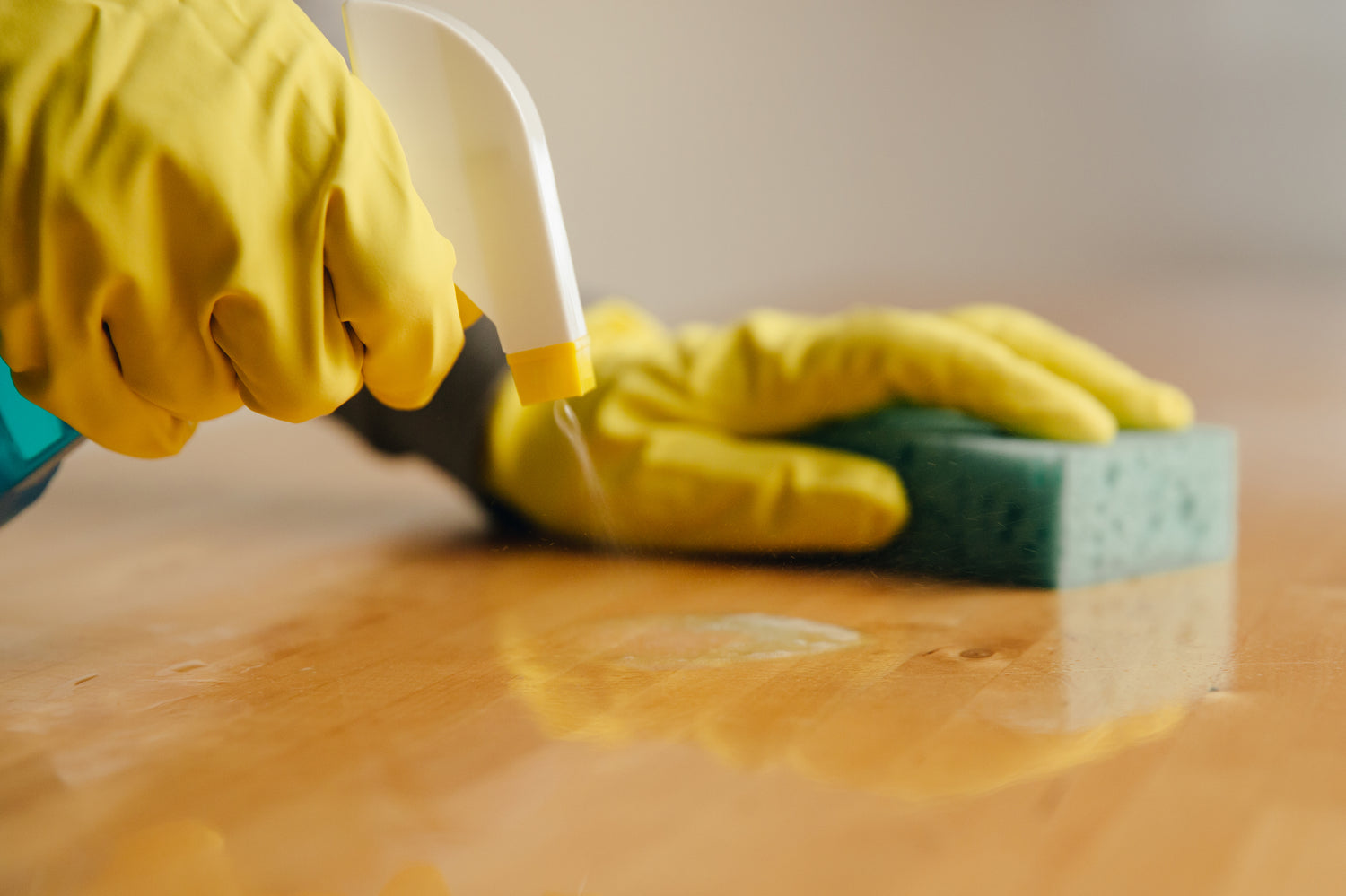 Medical Facility Cleaning Services
✔ Local Eco-Friendly
✔ Commercial Cleaning Company
✔ Licensed, Bonded & Insured
✔ 100% Satisfaction Guaranteed
Request a Free Quote!
Experts In Medical Facility Cleaning
Our standards at Nevada Building Services are based on and keep up with the best practices and procedures established by:

✔️HCAHPS (Hospital Consumer Assessment of Healthcare Providers and Systems)

✔️HIPPA (Health Insurance Portability and Accountability)

✔️EPA (United States Environmental Protection Agency)

✔️OSHA (Occupational Safety and Health Administration)

✔️CDC (The Centers for Disease Control and Prevention)

✔️AORN (The Association of periOperative Registered Nurses)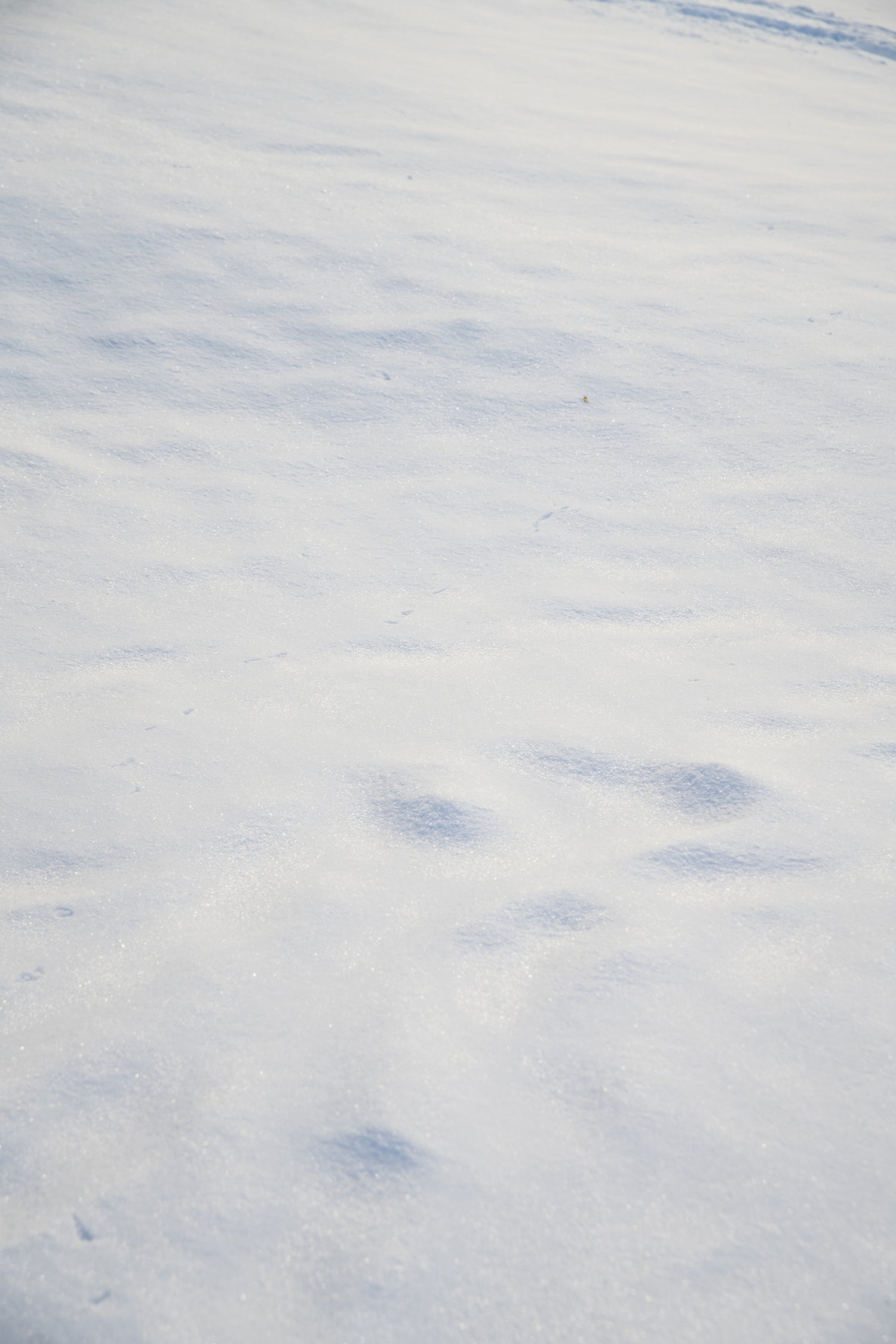 The Difference Between Cleaning and Disinfecting
Most people will interchange these two words, but they are far from the same. Cleaning basically just removes the dirt and grime from the surface. Disinfectants remove all of the harmful bacteria that lie on the surface and in the air.
We're Experts at Disinfection
Medical facilities require to be disinfected more often because of the possible spread of pathogens. Manufacturers have very specific instructions on how the equipment is to be used ini order for it to function properly. When these instructions are followed, the possibility of spreading anything is at the minimum.
Outsourcing Your Medical Cleaning
When you outsource your medical cleaning, you can be assured that your contractor is using all of the latest techniques and equipment. This will keep your facility the cleanest possible and the patient satisfaction at its highest.
Serving Nevada's Healthcare Facilities
Medical facilities cleaning differ from any other type of business. They need a much higher level of attention and skill in order to maintain it level of sanitization. Complete disinfection must be applied in order to reduce the spread of pathogens. This is especially due to the recent pandemic situation.
Local Medical Cleaning Company
Like any other business, having a clean and neat appearance is everything. Anything and everything visible must be throughly cleaned on a highly regular basis. This is especially true in exam rooms and waiting areas where people that might be contagious can spread infections.
We have over 35 years of cleaning experience in the medical industry, providing quality service to all healthcare facilities:
PHYSICIANS OFFICES
DENTAL OFFICES
URGENT CARE CENTERS
MEDICAL CLINICS
DIALYSIS CENTERS

OUTPATIENT
SURGICAL CENTERS
Hospitals
Pre-op
Clinical laboratories
Get a FREE Cleaning Quote!
Do you need Nevada services immediately? Call us at (775) 501-0021 for expedited service or schedule online to get started.