Full-Service Janitorial Solutions
From floor to ceiling, bathroom to boardroom- we've got Northern Nevada covered.
Cleaning tasks checklist:
HEPA filter vacuuming

Unlike other vacuums that push particles back into the air, HEPA filter vacuums trap pollen, dander, smoke, and dust.
Hard-surface floor cleaning

If cleaned infrequently, hard-surface flooring wafts dust and grime with every step.

Consistent floor cleaning promotes not only the longevity of flooring, but also cleanliness of an entire workspace.
Dusting light fixtures, desks, shelving

One square inch of micro-fiber cloth has about 200,000 microscopic fibers.

Our detail-oriented teams use these tiny fibers to completely remove dust, leaving every room fresher than they found it.
Breakroom cleaning

Take a chore off everyone's to-do list and let us clean up behind the microwave.
Restroom cleaning and sanitization

We use color coded cloths to avoid cross contamination, and pay special attention to the cleanliness of high-touch spaces like sinks and toilets.
Window, glass, and mirror cleaning

Nothing makes a professional space shine quite like clean, clear glass!
Paper product replacement

Never run out of toilet paper again.
Trash removal

Recycling or trash- put it in the bin and we'll do the rest.
Full Commercial Cleaning
Includes everything from disinfecting high-touch spaces to sanitizing bathrooms, in addition to general cleaning tasks: vacuuming, dusting, and cleaning glass.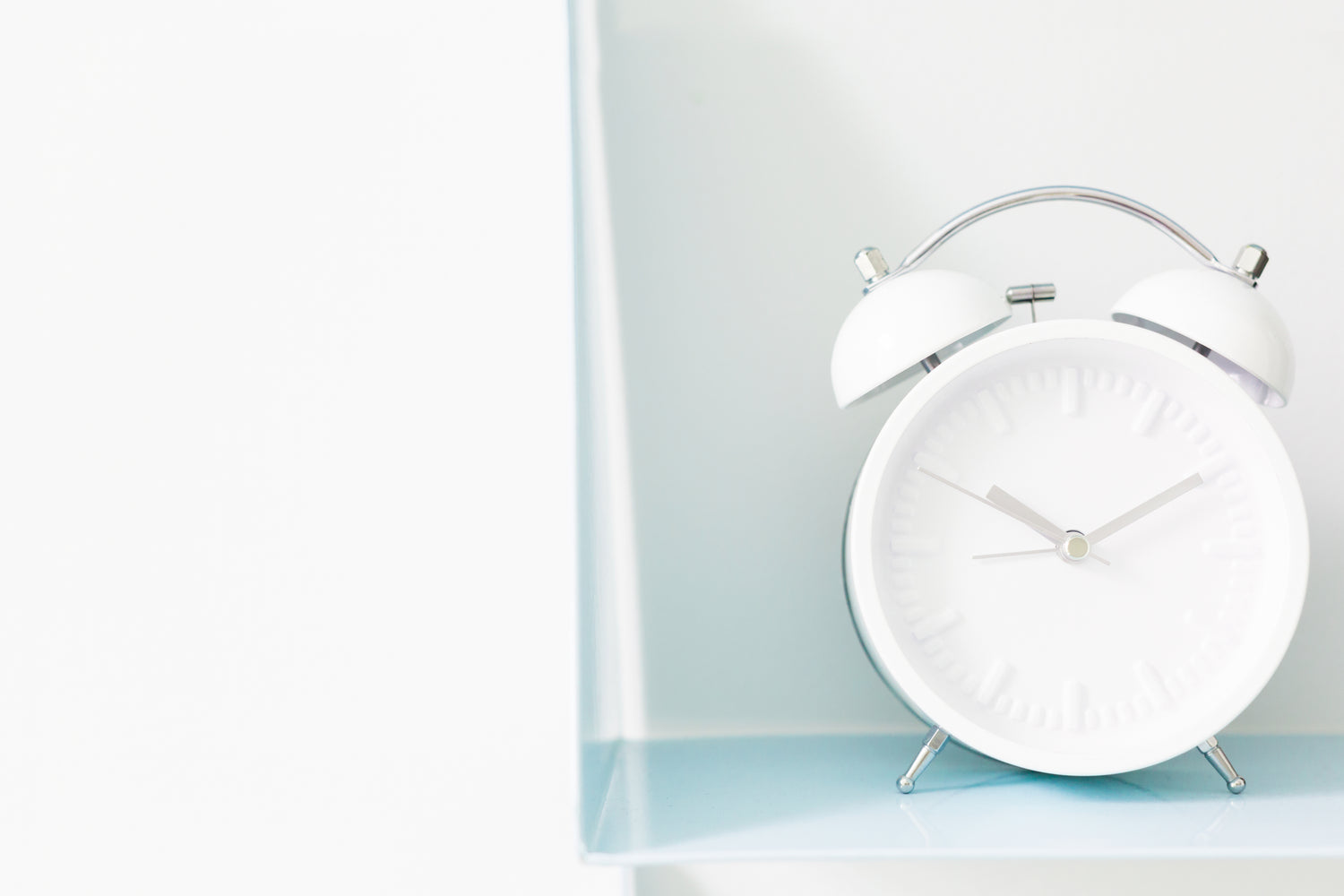 Simple, Weekly Scheduling
We come on your time. Get things cleaned when you need them cleaned on a weekly or biweekly schedule.
Schedule now!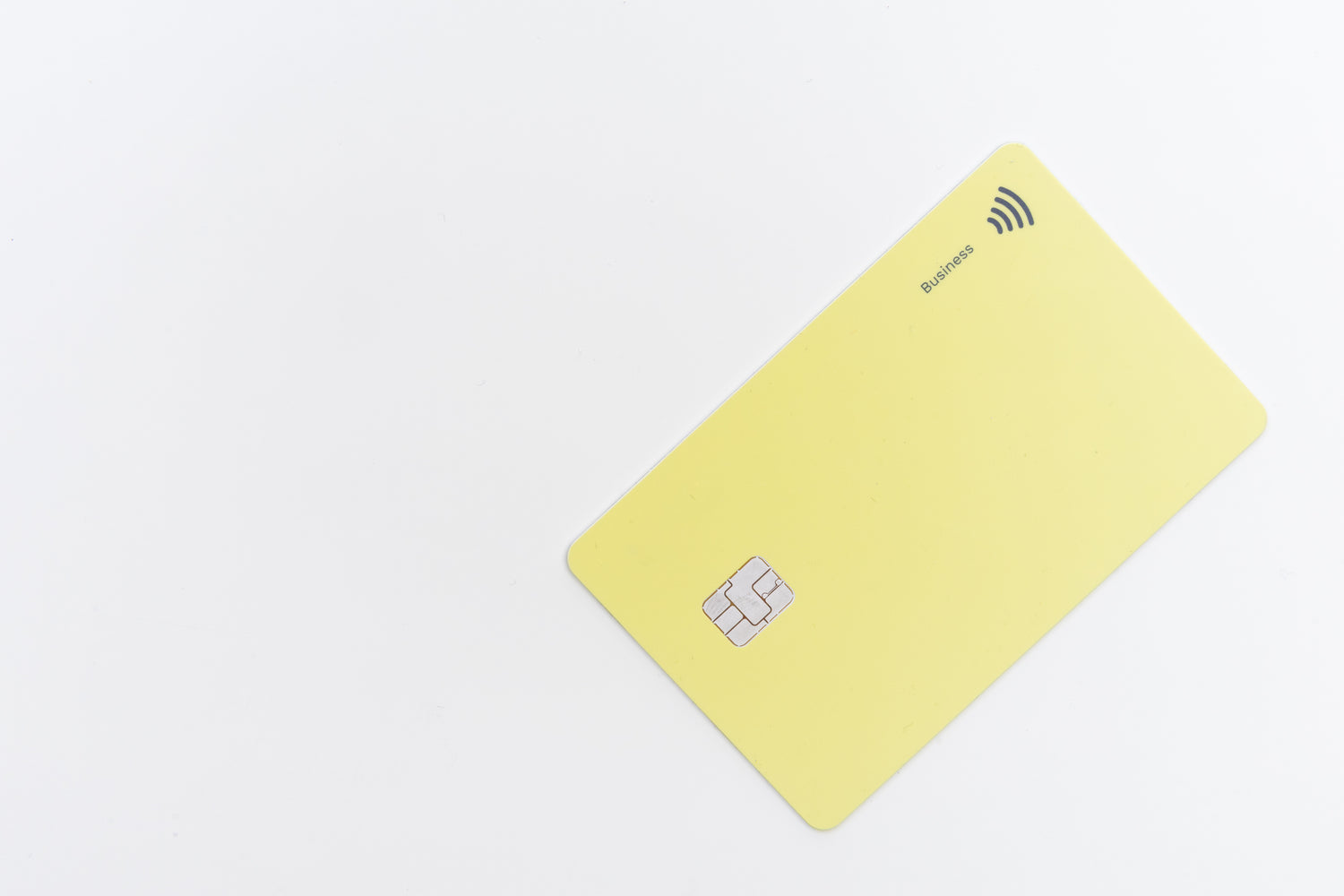 Convenient Payment
We accpet major credit cards Master Card, Visa, and Amex, as well as debit and checks.

Complete cleaning solution

Including vacuuming, trash removal, and paper product replacement.

Equiped for details

We use HEPA filter vacuums and microfiber cloths to eliminate cross-contamination

Multi-lingual Service

Our responsive team members are proficient in English, Spanish, and Russian.
Weekly appointment slots available!