Questions And Answers
What kind of chemicals do you use?

All of the products we use are water-based ECO friendly GREEN chemicals which are friendly to people, animals and all environments.

Our eco-friendly products are safer for people, better for our water systems, and reduce wildlife impact. We offer custom green cleaning plans for all commercial spaces, from small offices to a complete buildings.
How does your company deal with bacteria and contamination issues?

Our trained employees only use HEPA vacuums, and multi-colored cleaning cloths. This guards against cross-contamination, because certain colored cloths used in restrooms never mistakenly get used in other areas. Our cleaning chemicals are "hospital grade" and kill 99.9% of all bacteria.
Is your company licensed and insured?

We carry a $2 million liability policy, a Workman's comp policy, and a surety theft bond.
Get a FREE Cleaning Quote!
Do you need Nevada services immediately? Call us at (775) 501-0021 for expedited service or schedule online to get started.
Cleaning in:

Carson City, NV
Cleaning and janitorial solutions for all public and commercial buildings.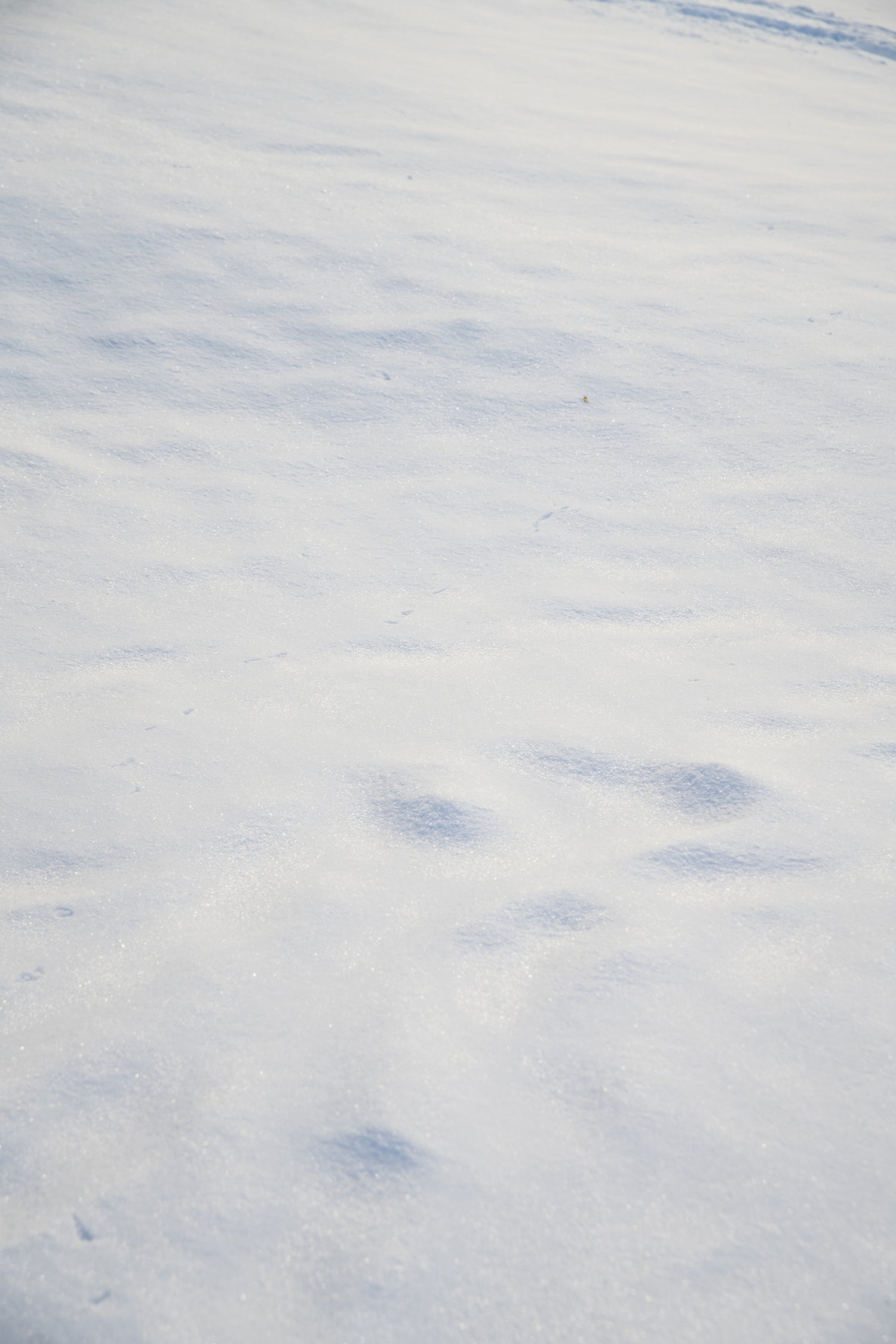 Reno's Best Cleaning Company
Nevada Building Services can get you on track with all of the green cleaning you need whether it is a small office to a complete building with multiple offices. We offer competitive rates and even custom tailor plans to meet your needs so that you don't end up paying for services that you don't want or need done.

Being licensed bonded and insured gives you peace of mind while we are working for you. Trained and certified employees assures you of a job well done. We guarantee 100% satisfaction on everything that we do.
Call or contact us for any questions that you may have about green office cleaning. We can work out an individualized plan and offer a free quote. We can show you how easier it is to get your office greener.
Service Quality Guaranteed
With a unique quality service guarantee, Nevada Building Services offers its clients the guarantee of knowing exactly what to expect from our staff.
Commercial and Janitorial Cleaning Services You Can Count On
✔ Local Eco-Friendly
✔ Commercial Cleaning Company
✔ Family Owned & Operated
✔ Licensed, Bonded & Insured
✔ 100% Satisfaction Guaranteed
Give us a Call!